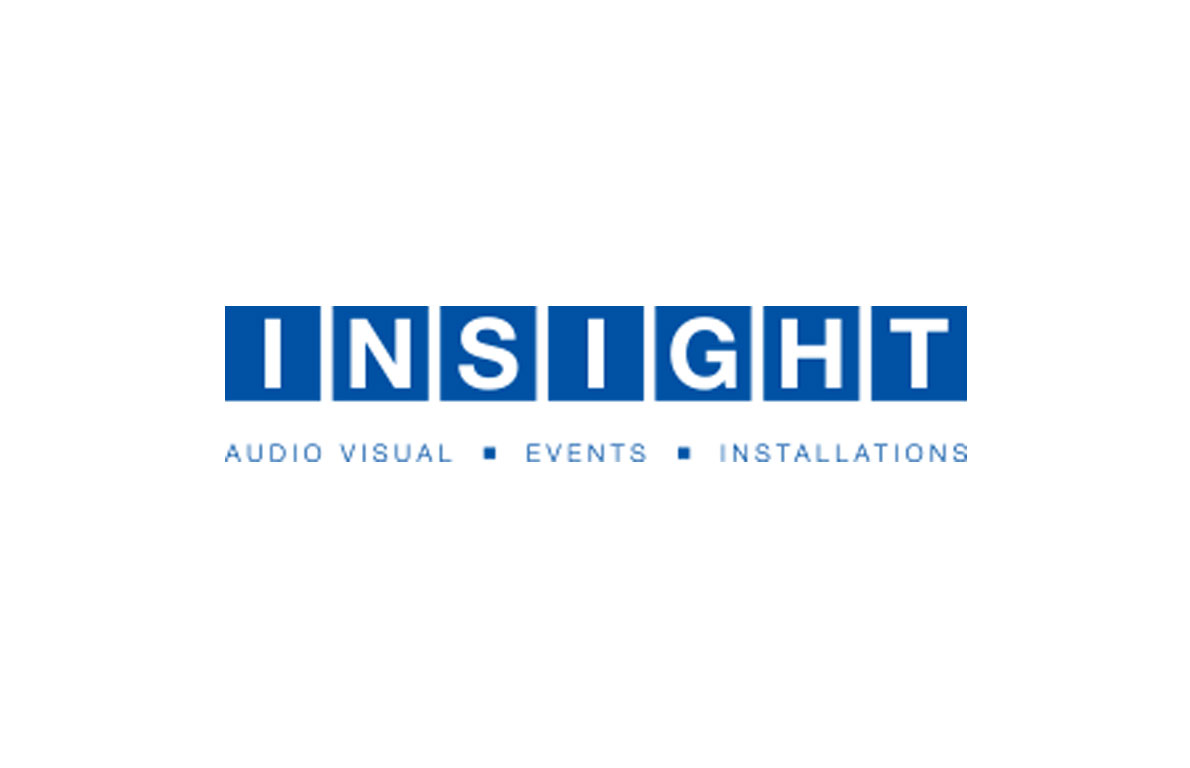 A major office refurbishment is planned at Insight over the next couple of months. Adding additional space and giving a complete update to our main offices, it will provide capacity for our expansion plans. As well as adding seats, it has been designed for a less paper based way of working. The layout will include a new graphics studio, which will be used for event content design and development.
New kit
2 x Christie Roadster WU14K-M projectors with multiple lenses and flying frames. 14,000 lumens full high definition (1920 x 1200) resolution
36 x Prolights Lumipix12Q LED Battens.
Yamaha QL1 sound desk
Nexo GEO M6 line array loudspeaker system
8 x Martin Audio XD12 loudspeakers
Black Magic ATEM 1M/E Broadcast vision mixing control panel
7 x Canon WUX6010 projectors. Full HD (1920 x 1200) resolution, 6,000 lumen light output, LCOS display technology, full range of lenses.